Meet some of our financial aid recipients
Undergraduate financial aid includes grants, scholarships, loans and Federal Work-Study. The amounts and types of aid students receive can be based on financial need or provided without regard to need.
"I have been able to enjoy an undergraduate experience not many people of my background get to have — a world-class education."
— Ezra Y.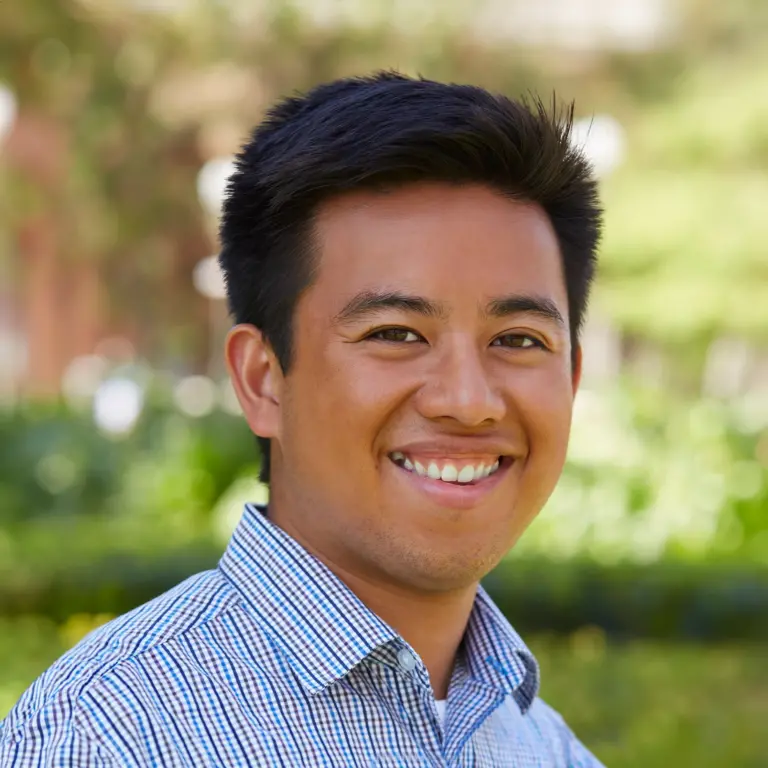 "The Financial Aid Office was incredibly helpful and generous when I explained my circumstances. "
— Lynn J.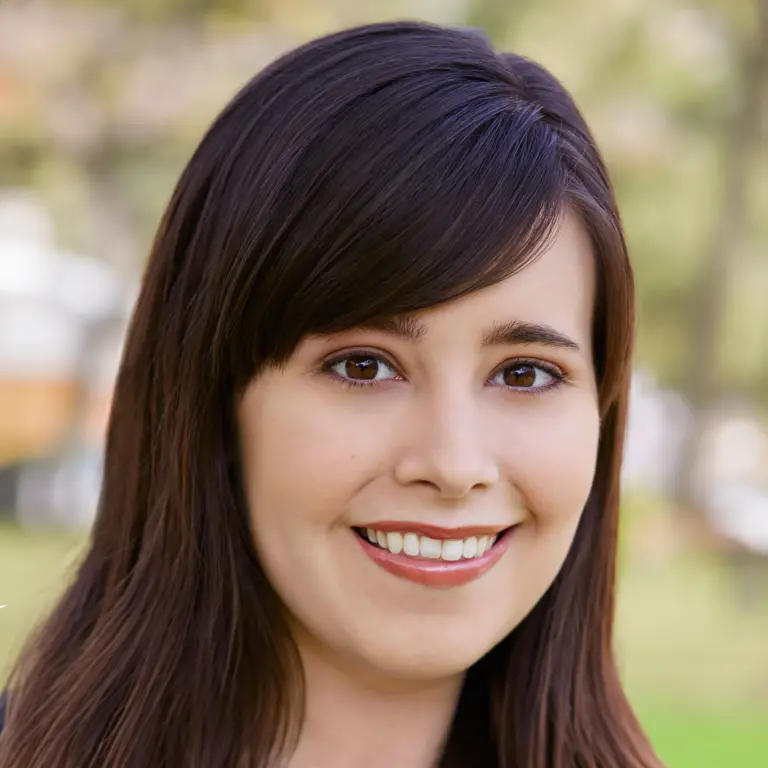 "I learned the importance of financial literacy, and with the help of financial aid, I have been able to alleviate stressors and put my best foot forward as I focus on my career and academic development."
— Tia A.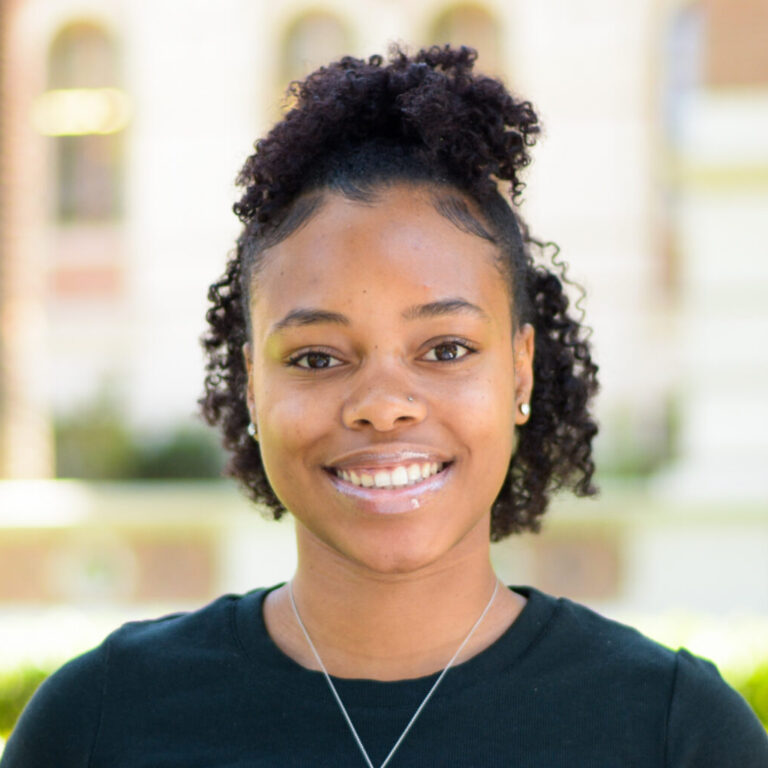 "I have been able to comfortably achieve my degree without having to worry."
— James W.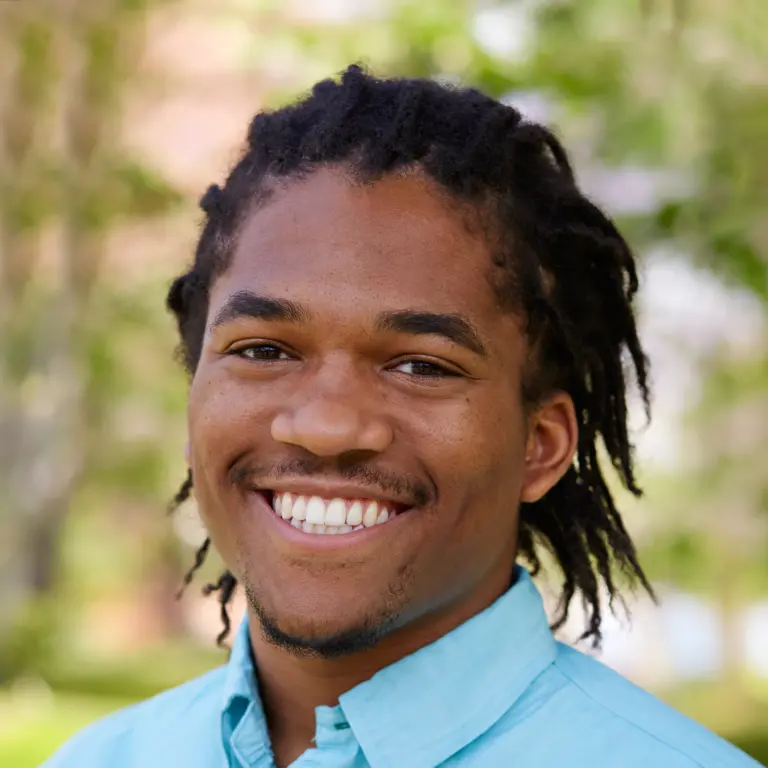 "I have been able to attend my dream school and participate in a program I never even dreamed of being a part of (World Bachelor in Business program)."
— Kim B.