Special Programs
Limited financial aid may be available for students pursuing enrichment programs outside the university's usual academic formats, campus locations or time frames. For more information, click on one of the program names listed below.
Postbaccalaureate Premedical Program
The PPP core includes nine classes, and each class is worth 4 units of credit. Postbaccalaureate students generally enroll in two classes each semester.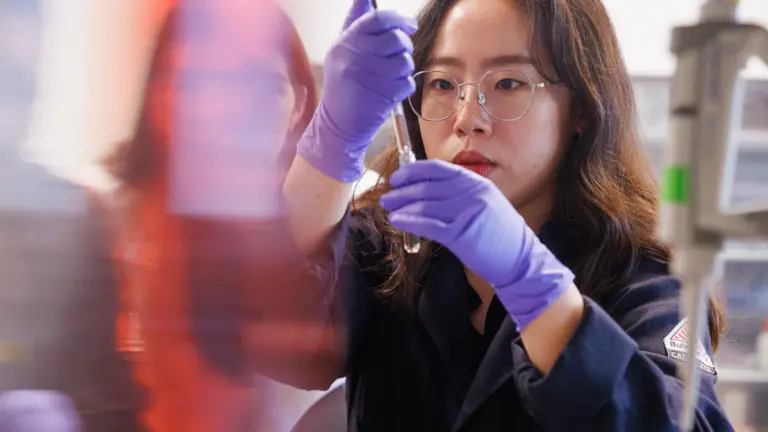 Overseas Programs
Although study abroad can affect your eligibility for financial aid, several academic departments have partnered with the Financial Aid Office to help you determine your expenses and financial aid eligibility.
Progressive Degrees
Progressive degree programs enable USC undergraduate students to begin work on master's degrees while continuing to complete requirements for their bachelor's degrees.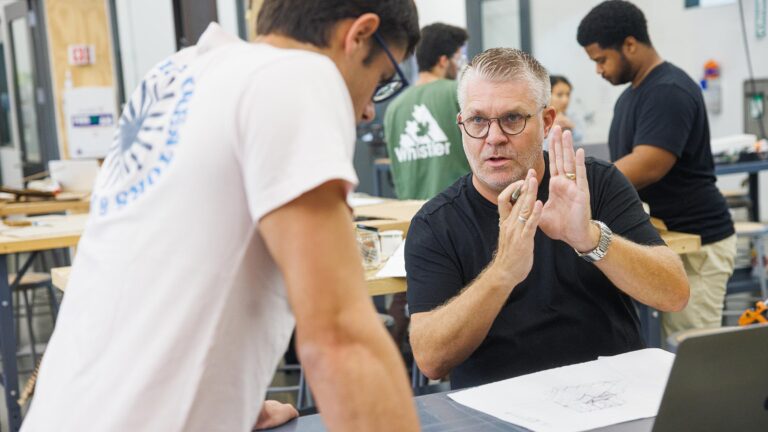 Consortium Agreements
A financial aid consortium agreement allows a student enrolled in a degree-granting or certificate program at one institution (the Home School) to study at and receive credit from a Host Institution for a limited time (usually one or two semesters).