Applying for Undergraduate Financial Aid
This section will help clarify and explain the financial aid application process for new undergraduate students and their parents applying for the 2024-2025 academic year.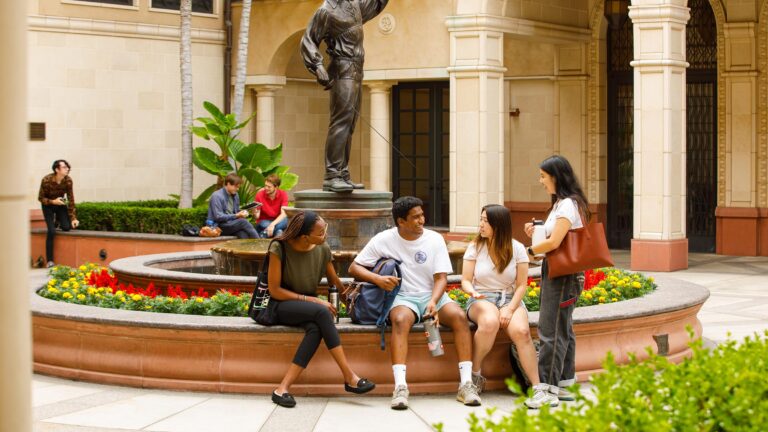 Graduate & Professional Student Financial Aid
Although financial aid for graduate students is composed primarily of federal loans, other resources are available. Depending on your eligibility, you may receive Federal Work-Study, USC or outside scholarships, and fellowships or assistantships.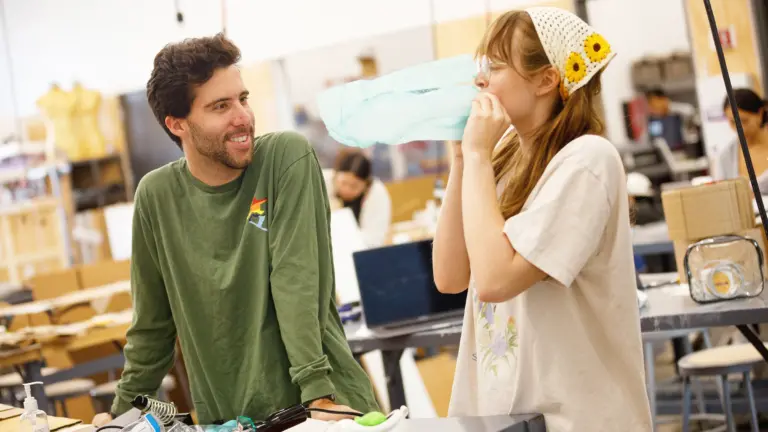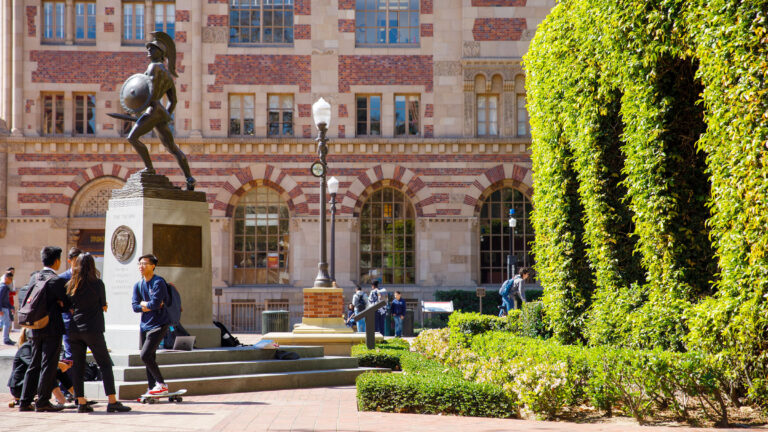 We are here to help you
Our full-time staff of trained professionals is available to assist you with your financial aid questions. There are several ways to contact us.