Special Programs
Limited financial aid may be available for students pursuing enrichment programs outside the university's usual academic formats, campus locations or time frames. For more information, click on one of the program names listed below.
Postbaccalaureate Premedical Program
The Postbaccalaureate Premedical Program (PPP) represents a significant investment of both your time and financial resources. This page includes information about the cost of the program, your options for financing your course of study and the steps you should follow to obtain funding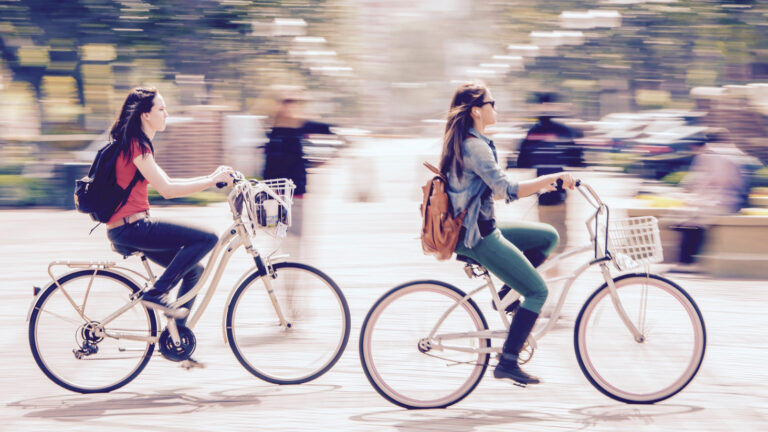 Overseas Programs
Learn more about how the Financial Aid Office and your academic department may fund your overseas study.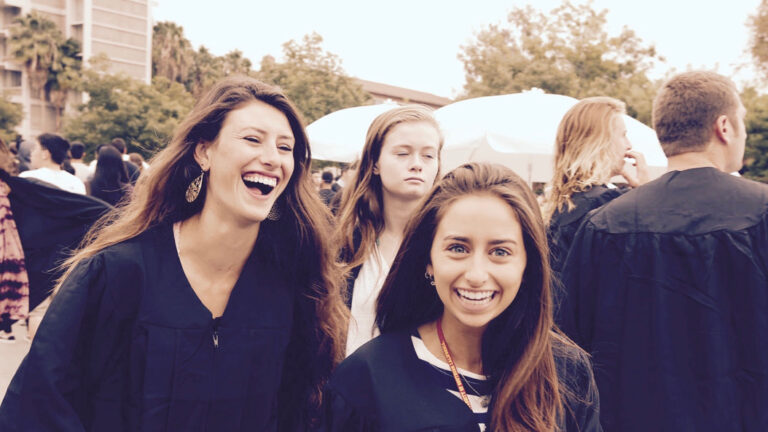 Progressive Degrees
Progressive degree programs enable USC graduate students to begin work on master's degrees while continuing to complete requirements for their degrees.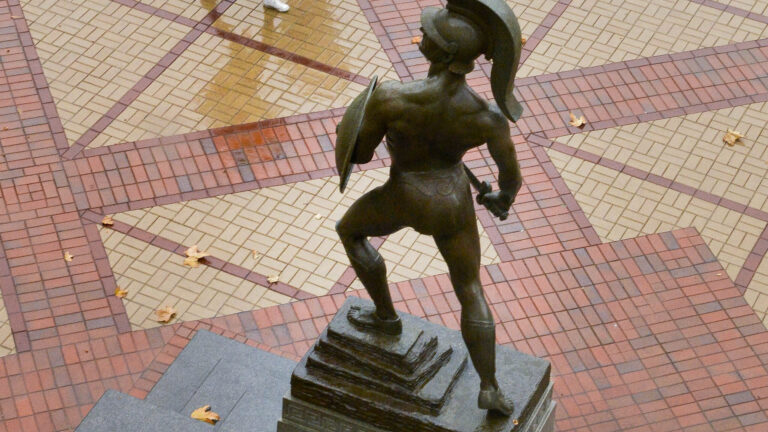 Consortium Agreements
A financial aid consortium agreement is a binding agreement between eligible schools that allows a student enrolled in a degree-granting or certificate program at one institution (the Home School) to study at and receive credit from a Host Institution for a limited time (usually one or two semesters).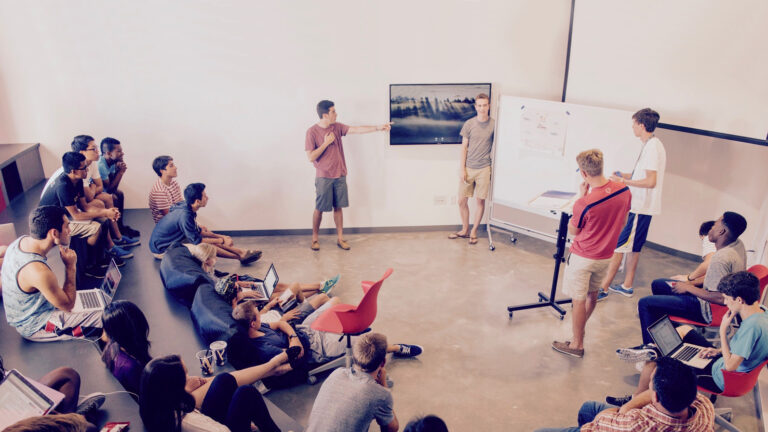 Certificate Programs: Gainful Employment
These programs are considered eligible for federal and/or private loan funding. Contact your academic department for additional information regarding admission, curriculum and other related questions.